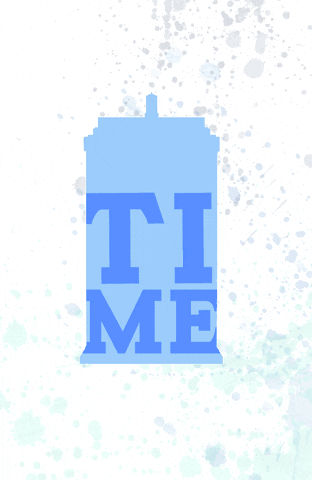 Smaller on the Inside/Bigger on the Outside
21 July 2018
I was watching a Dr. Who Christmas Special today and had this thought: Dr. Who, and all visitors, are smaller on the inside, bigger on the outside.
Given that all observations are relative to the frame of the observer ("special relativity"), when a being enters the TARDIS, he is bigger than when he was on the outside. When a being steps out of the TARDIS, he is smaller than when he was on the inside. Just saying.
Thorium Based Nuclear Reactor
16 Feb 2018
Thorium based nuclear fuel cycle and thorium based nuclear reactor have been known about since the 1960s. In the words of Moir and Teller, 2005 " ...this was an excusable mistake." Perhaps so. But more importantnly, this technology is capable of disposing of existing, dangerous nuclear warheads and moving the world towards Global Zero. So why don't we get a show on the road?
Data Protection / Data Security
15 Feb 2018
The recent GDPR: General Data Protection Regulation in Europe requires a company of more than 9 IT employees to have a DPO, Data Protection Officer. This type of regulation in the US/Canada/Mexico seems unlikely anytime soon. Still, small office and home office companies should be thinking along the same line. The fact is, there are hackers trying to get your data.